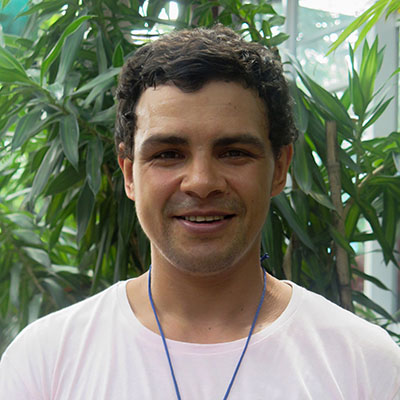 Jebreen
English-speaking teacher (UK) 1st year of primary school – Cycle 2 (CP)
Originally from Wales, UK, I have taught in several international schools since moving to Vietnam in 2009.
Holding a Master's degree in International Teaching from the University of Nottingham, I joined the La Petite Ecole team in 2018.
My teaching approach is based on the confidence of the pupils, facilitating learning through their involvement and motivation.