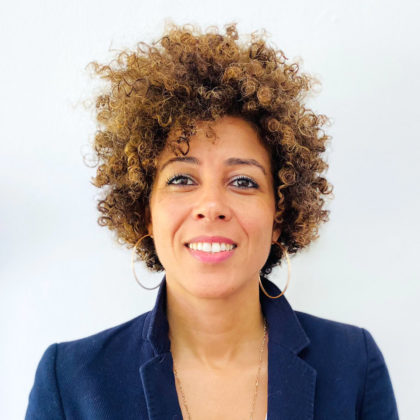 Maria Lamrani Alaoui
Director of La Petite Ecole Asia (3 sites)
There are multiple aspects to my professional life, which comprises experiences in many different countries through all sorts of discoveries and encounters. After studying Literature ("Lettres") at Bordeaux 3 and completing an Education Studies course in Paris, I found my way as a teacher, firstly with older children, before discovering a real passion for early childhood and this beautiful age range.
I moved to Asia after working in Africa at the Lycée Louis Massignon in Casablanca, and in Australia at the Lycée Franco-Australien in Canberra. I first discovered Singapore while working as a tutor at an AEFE (French Foreign Education Agency) course provided in the area. I was also lucky enough to co-lead the "Innovative Practices in preschool" course at the Lycée Français in Singapore, as well as in Australia, first with the Canberra team, then with the Melbourne team.
We question our practices to best meet our pupils' needs, in order to be ambitious with them and for them.
After leading La Petite Ecole in Singapore for five consecutive years, I became the Education Director of the La Petite École group in South-East Asia. In my current role, I am exclusively dedicated to managing La Petite Ecole group: I support our teams as well as I possibly can to help meet their needs, in order to ensure the smooth operation of our four establishments at all levels.
All La Petite Ecole establishments have joined the Odyssey education network this year, a specialist in French education abroad. I work closely with the Odyssey team to make sure we are all carrying out our joint mission: to lead each pupil to success and ensure their personal growth.