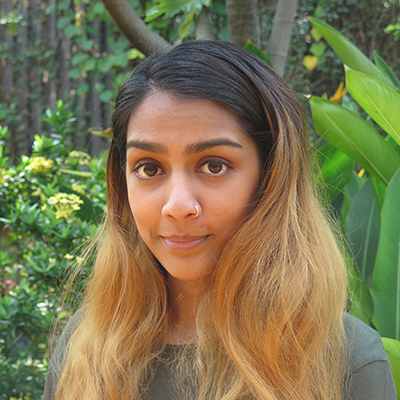 Neeru Achall
English-speaking teacher (UK)
I come from Edinburgh, Scotland, UK, where I started my career in a preschool. To develop my skills, I studied Childcare and Early Education, then decided to move abroad to learn more.
I have been living in Vietnam for over three years and have taught in international, public, and bilingual and Montessori preschools to perfect my teaching practices and grow professionally and personally. My professional motivation is the joy of seeing children develop and gain confidence in school. My aim is to give children a hunger to learn.
It is a pleasure to be part of the teaching team at La Petite Ecole and to see the children learn at their own pace.