École Française Européenne de Podgorica
Established in 2018, the École Française Européenne de Podgorica (EFEP) is the most recent French school in Europe. Having initially started out with 7 pupils, it currently has 35 pupils, from preschool to high school. The school's teaching conforms to the curricula and educational objectives of the French education system.
The EFEP is headed by its educational director, a graduate professor of National Education, overseeing National Education programs. In addition to intensive teaching of the French language, the school also provides Montenegrin- and English-language courses taught by native speakers, thus ensuring cultural openness.
Located in a pleasant natural mountain setting, close to the sea, the school offers a variety of recreational and social activities within an educational framework.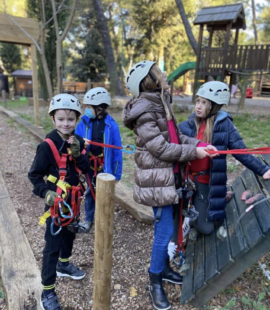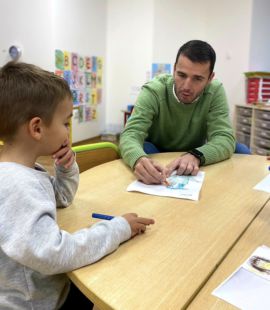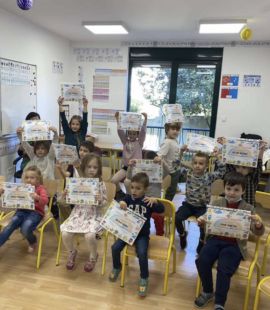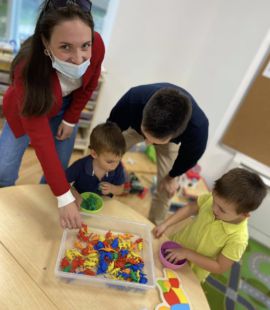 Do you need any further information?
We're always available to help you find the best school for your child.