An optional daycare service is available Monday to Friday, after school until 4:30 p.m., for students who do not wish to enrol in ECAs but would like to remain in school. Under the supervision of our team, children will be able to utilise the library, games library, and play with toys through this service. This service includes a mid-afternoon snack at 3:15 pm in the canteen.
This service can be used for one or more days and can be paired with extracurricular activities. For example:
Monday: swimming, Tuesday: daycare, Wednesday: no service, Thursday: daycare, and Friday: no service
Opening hours: Monday to Thursday, 3:30 to 4:30 pm; and Friday, 1:00 to 3:15 pm.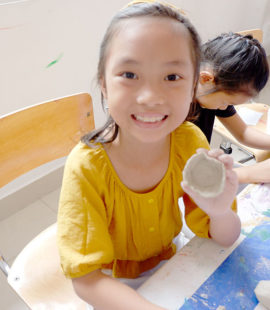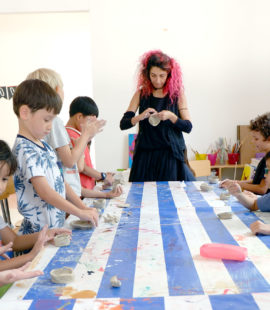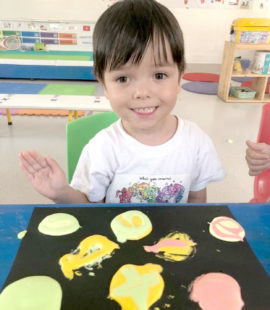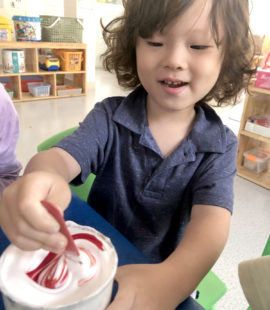 NOTE
Registration for extra-curricular activities and/or daycare is done by period and is only confirmed if the minimum required number of children is reached.