La Petite Ecole organises extra-curricular activities (ECA) every year, providing a bus service for the return trip home (not included in the ECA fee). Activities may vary from semester to semester.
Opening hours: 3:30-4:30 pm, Monday to Thursday; Friday, 1:00-4:30 pm.
Cost: US$150 per semester, per activity.
Here are some examples of the types of sports, language, arts and cultural activities that we offer: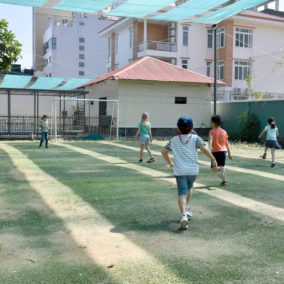 Football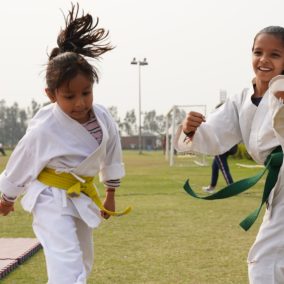 Vovinam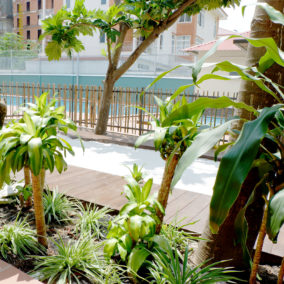 Gardening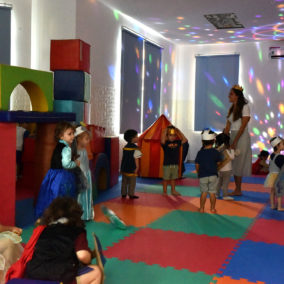 Dance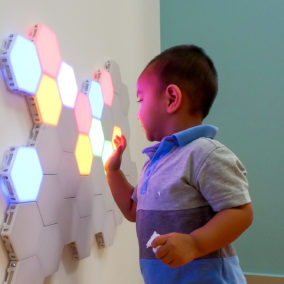 Music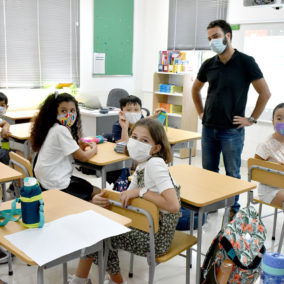 Vietnamese
(beginner and advanced)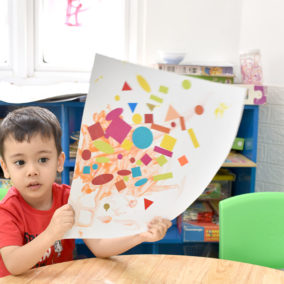 Arts & Crafts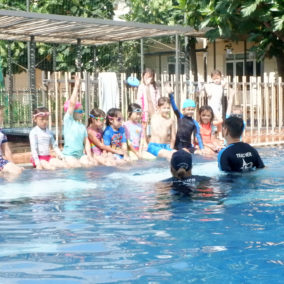 Swimming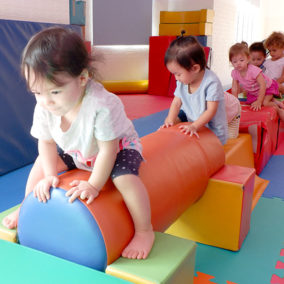 Gym
NOTE
Extra-curricular activities are currently suspended until further notice due to health measures.