École Française Internationale de Pristina
The École Française internationale de Pristina, is situated on the city's outskirts and offers a nurturing and inspiring environment for students from preschool to secondary school. Embracing linguistic diversity, we provide a range of language programs and certifications, including Delf Prim', while engaging in collaborative projects with organizations such as the Alliance Française and local associations.
As an institution within the AEFE network (French Foreign Education Agency), and with approval for its entire primary school program, EFIP strictly adheres to the French national curriculum. Our approach is student-centric, ensuring that every learner's needs are at the core of our educational endeavors.
Furthermore, our secondary school students benefit from the National Center for Distance Learning (CNED), enabling them to progress at their own pace and prepare effectively for the Brevet.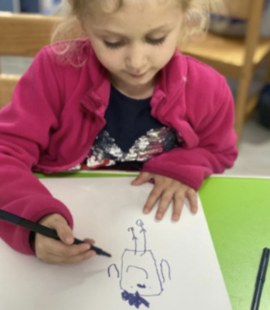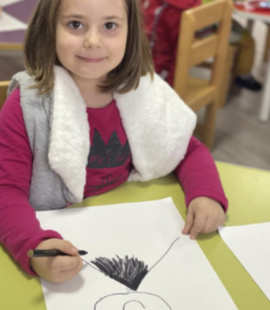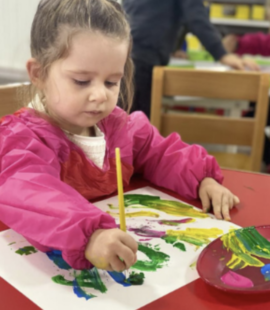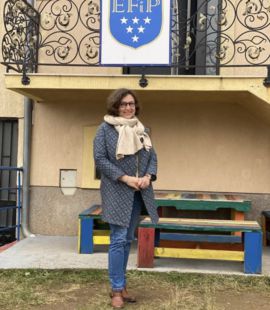 Do you need any further information?
We're always available to help you find the best school for your child.