École Française internationale de Skopje
For over two decades, the École Française Internationale de Skopje has remained committed to a single goal: delivering French excellence to all its students.
Our classes are approved up to the 5th year of primary school – Cycle 3 (CM2) and will soon extend to the secondary school level. Our emphasis on small class sizes enables our educators to effectively address individual student challenges and tailor their teaching methods to yield optimal results, respecting each student's unique abilities.
As an esteemed partner of the AEFE (French Foreign Education Agency), our educational programs align closely with the French national curriculum. Our teaching standards are not only endorsed by the local authorities but are also recognized for their excellence.
Our bilingual approach, encompassing French, English, and the local language, equips our students to become global citizens of the future.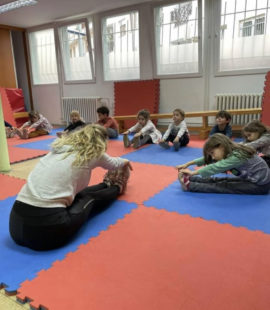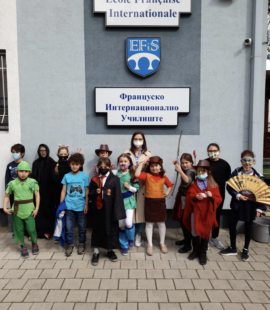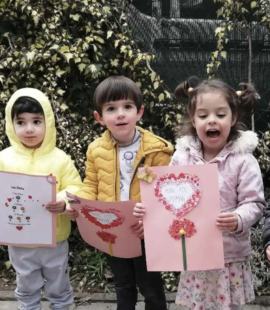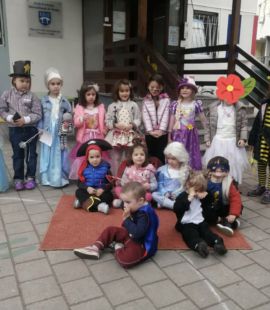 Do you need any further information?
We're always available to help you find the best school for your child.