École française privée d'Odessa
In September 2013, The EFPO commenced its educational journey with valuable support from the French Embassy. Our school is committed to delivering an educational program that aligns seamlessly with the official curricula established by the French Ministry of Education.
Since 2016, we have proudly held the status of a partner institution in the French Foreign Education Agency (AEFE) network. Presently, the EFPO accommodates 106 students, extending a warm welcome to children starting from the tender age of 3 in our nursery classes. Our offerings stretch all the way up to the final year of primary school – Cycle 3 (CM2), catering to students aged 10-11. Our passionate and motivated teaching staff is dedicated to nurturing young minds, ensuring they acquire robust knowledge and skills in an international context.
For secondary-level education (beginning from 6ème grade onward), our curriculum hinges on the resources and guidance offered by the National Center for Distance Learning (CNED). These courses are administered on-site by our team of qualified instructors, effectively preparing students for prestigious French qualifications such as the Brevet and Baccalaureate.
It's worth noting that any student completing their education at the EFPO possesses the unique opportunity to further their educational journey. This can be continued in a school located in France, or in an institution within the expansive AEFE global network, which brings together over 500 schools worldwide. As a rapidly growing institution, the EFPO currently stands as the sole international school in Odessa.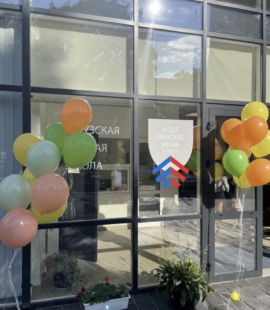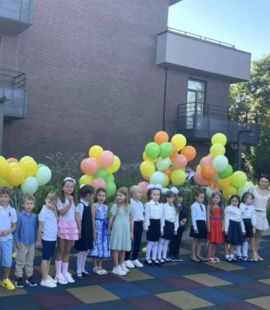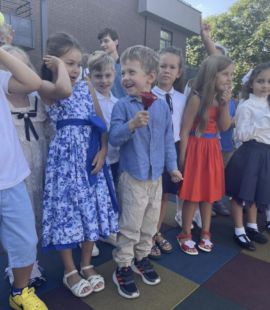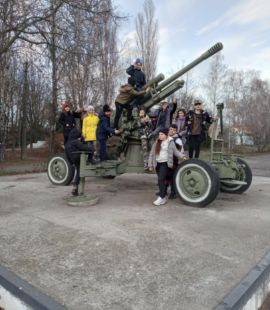 Do you need any further information?
We're always available to help you find the best school for your child.