ÉCOLE FRANÇAISE DE SAINT PÉTERSBOURG
The École Française de Saint-Pétersbourg
is a valued partner of the French Foreign Education Agency (AEFE), and it is officially recognized and approved by the French Ministry of Education. We are dedicated to delivering a robust French-language curriculum, complemented by instruction in Russian and English, creating an international educational experience for all our students. This approach begins from the very first year of preschool (TPS, at 2 years of age) and extends through the entire educational journey, establishing a strong foundation within an international setting.
Completely renovated in 2014, our school campus is centrally located in the heart of Saint Petersburg, offering easy access to the city's prominent historical and cultural landmarks, all within pleasant and conducive learning environments.
Commencing from the 2021 school year, the EFSP has warmly welcomed students, ranging from the very first year of preschool (TPS, at 2 years of age), up to the second year of primary school, Cycle 3 (CM2). Furthermore, secondary school students have the opportunity to benefit from our curriculum through the National Center for Distance Learning (CNED), commencing from the first grade (6ème) through to the final year (terminale).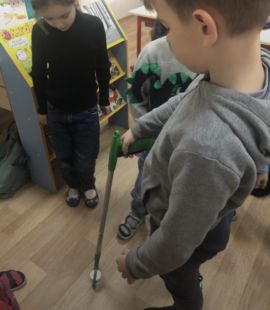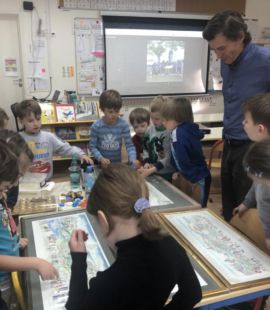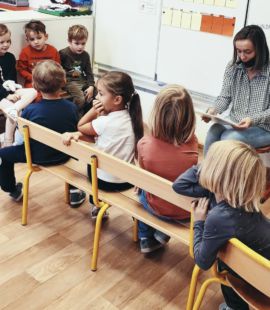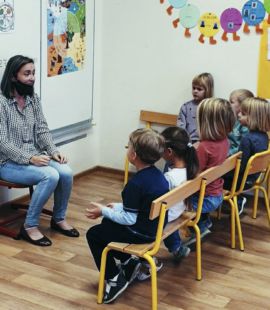 Do you need any further information?
We're always available to help you find the best school for your child.