Montenegro
Find out about our schools dedicated to French education.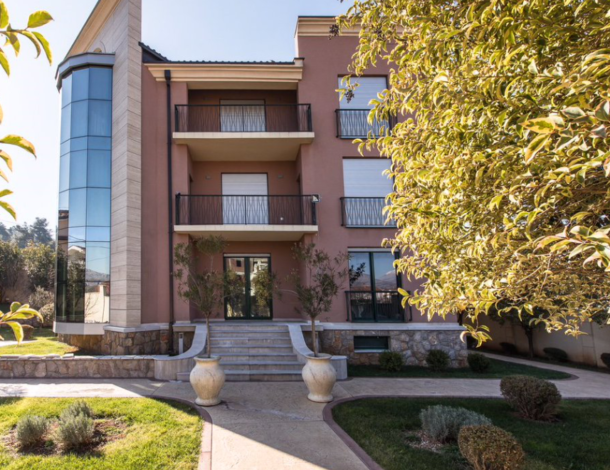 EFEP Podgorica | LPE Ho Chi Minh
Established in 2018, the École Française Européenne de Podgorica (EFEP) is the most recent French school in Europe. Having initially started out with 7 pupils, it currently has 35 pupils, from preschool to high school.
Discover the school