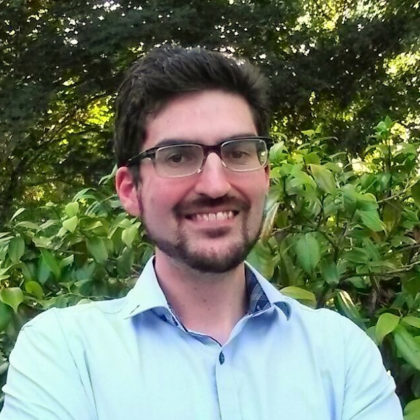 Alexandre Le Lamer
French-speaking teacher (France)
After embarking upon a career in Human Resources, I soon realised that my true vocation was teaching. I worked as a school teacher in several schools across France for two years.
I gradually became acquainted with the teaching profession, guiding and encouraging pupils, exchanging with parents, and constantly testing the most adapted teaching methods. This rewarding stage in my professional career convinced me that teaching was indeed my true vocation.
Joining the Petite Ecole team last year gave me the opportunity to combine my two passions: teaching and Vietnam. Seeing the children develop in a wonderful bilingual environment has been an invaluable experience. This year, I will take charge of the CM1 class (4th year of primary school – Cycle 3) and I will also teach FLE (French as a foreign language).