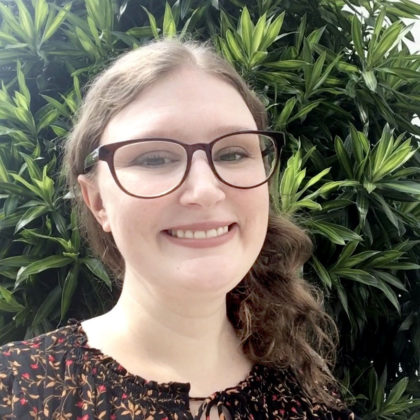 Angela Schulz
English-speaking teacher (Canada)
I grew up in a small town in Canada. I have always been curious about the world, people and cultures, which inspired me to travel and live abroad.
I hold a Bachelor of Arts in Intercultural Studies and a Master of Arts in Intercultural and International Communication. This two courses prepared me to work and teach in multicultural and multilingual environments.
I have worked in education for over five years, including two years in Vietnamese public schools. I am passionate about education and I encourage pupils to become global citizens through their studies. I look forward to joining the La Petite Ecole team and making learning inspiring and rewarding.