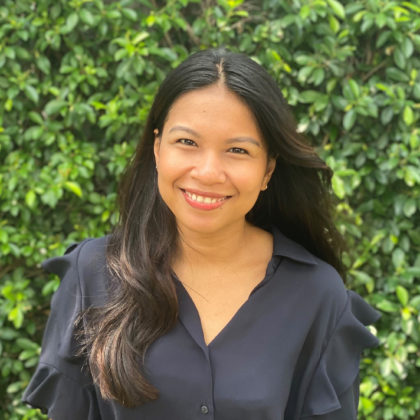 Aqilah Punty
English-speaking teacher
A physiotherapist by trade, I decided to take the plunge and change careers in 2016. I have since completed my degree in Early Years Education and worked in a variety of educational settings. I recently moved to Vietnam from Kuala Lumpur, Malaysia.
I am fluent in three languages – English, Malay and French – having received a multilingual education. Being a teacher has allowed me to combine my passions for languages and education.
It is a pleasure to join La Petite Ecole and I look forward to promoting bilingual education as an English Kindergarten Teacher.