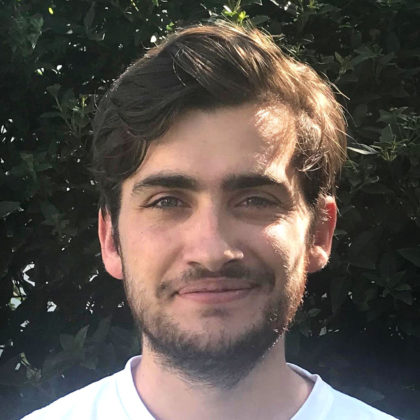 Frédéric Guilhemsans
French-speaking teacher (France)
Born and educated in the South-West of France, I wanted to travel around the world after university. My first destination was Morocco, where I stayed for three years and helped build a school. After this wonderful experience, where I was lucky enough to see the school flourish, I discovered new cultures and new teaching methods and approaches in an international school in Latvia.
Through these experiences, I developed a vision of not only the educational environment in France, but also abroad. They have strengthened my desire to play an integral role in improving the learning environment for children, in order to allow them to become open-minded and fulfilled adults.
I do everything in my power to place children at the heart of their own learning, to make them the main players in the learning process within an environment where they feel safe. Since I have been drawn to Asia for many years, it is a real pleasure to work at La Petite Ecole.