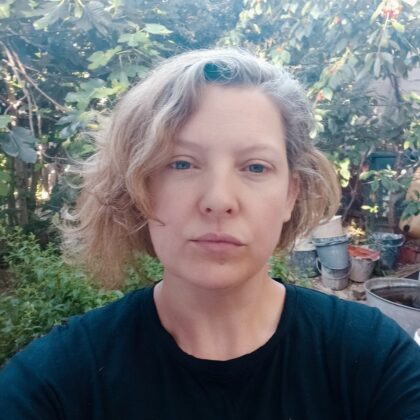 Gaëlle Rouxel
French-speaking teacher (France)
After studying Ecology in Paris, I became a school teacher. It has been a real chance to practice my profession in France, England, the United States and Vietnam, and at all levels. I spent more than half of my career in multilingual environments, so I'm well aware of the difficulties and strengths of multicultural students.
I am passionate about yoga, travel and theatre. I enjoy building a trusting relationship in my classes that allows children to develop their global skills and be valued in their work as a student.
I'm delighted to be able to join the team at La Petite Ecole in Ho Chi Minh.