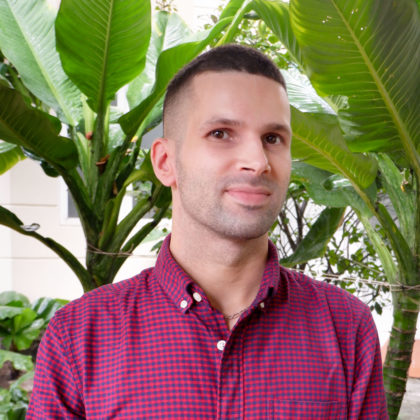 Guillaume Poisson
French-speaking teacher
I arrived in Ho Chi Minh City in 2015, to validate my Master's degree with a 6-month internship. I finally decided to stay! I love Vietnamese culture, the vibrant atmosphere of the city and its bustling activity.
Before joining La Petite École, I taught French for 6 years in a language centre and at a Montessori school. I am a passionate instructor who guides children in learning French, understanding cultures and diversity. My goal is to make my students autonomous and to make them use their own resources to find solutions. To do so, I always try to create a warm and loving environment in the classroom, so that the children feel safe to express themselves in any way possible.
I am thrilled to join La Petite École for the upcoming school year!