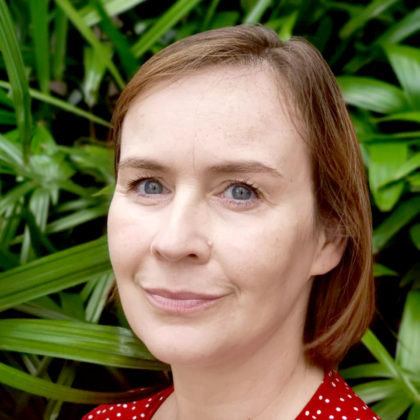 Isabelle Degyns
French-speaking teacher (Belgium) Nursery
"When I grow up, I'm going to take care of babies." That's what I said when I was 4 years old.
It was therefore quite fitting that I studied to become a childcare assistant. I graduated 26 years ago, but I still have the same passion for children that I've always had. I started my career in Belgium, carried it on in Canada for 11 years, then moved to Vietnam a few months ago.
I love the fact that no matter where you are, kids are always the same. I am very gentle, dynamic and caring in my approach towards looking after children and in the way I express myself towards them.