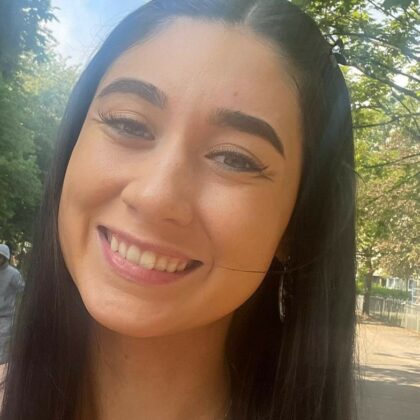 Lisa O'Carroll
English-speaking teacher
I grew up and completed my bachelor of education in Ireland and have always had a passion for teaching children from different cultural and societal backgrounds. 
This will be my second year teaching in Vietnam and I am so excited to join the La Petite team and work with wonderful teachers from around the world. 
I aim to create a safe, inclusive and fun environment in my classroom so all my students can achieve to the best of their abilities. 
I have a love for art and drama that I incorporate into my lessons for a hands on learning experience.