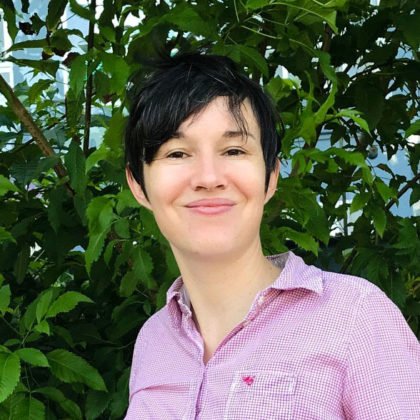 Marie Gallic
French-speaking teacher (France)
I fell head over heels for Vietnam during a volunteer mission, creating an Arts and Crafts workshop for children aged 6 to 12. I moved there two years later, in 2017, to fully complete my career change.
A former journalist, I studied Graphic Design and the History of Art before finding my calling in teaching. Curious by nature, I like to discover new things and immerse myself in other cultures. I used to share my experiences through writing and photography, but I now share them with pupils, who share theirs with me in return.
It's magical! I like to create the small world of the classroom with the pupils. A world where we learn and grow, together, in a caring way. A world that welcomes diversity with open arms and gives everyone the time they need to find their place.