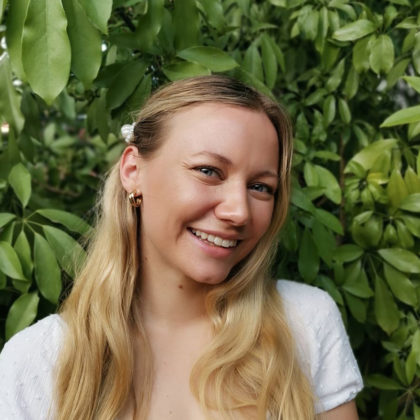 Tia Redelinghuys
English-speaking teacher (South Africa)
I come from a small town in South Africa called Paarl. After completing my undergraduate studies with a major in Psychology and Sociology at Cape Town University, I realised that my passion has always been to work education.
Since then, I have obtained my TEFL International certificate, as well as the US Teacher Certification. I have been teaching in Ho Chi Minh City for three years now and have fallen in love with the city, the people and the country.
My approach to teaching promotes the development of the mind and the creation of a classroom environment conducive to learning-centered, interactive and collaborative lessons.