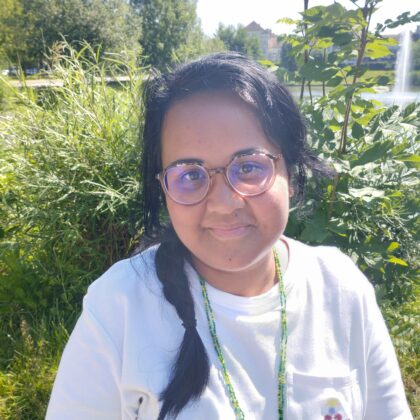 Juliana Ranarivelo
French-speaking teacher
After passing the CRPE exam and obtaining my Master's degree in Education Sciences ( MEEF Master), I began my career and taught for 7 years in priority education schools in the Seine Saint Denis region. Backed by this experience, I'm still motivated and enthusiastic about teaching students from different social backgrounds and cultures.
Whatever the child's profile, it's important to me that each student develops and learns in a warm, caring and demanding environment.
As I also have a degree in English and a passion for Asian culture, it was natural for me to choose La Petite Ecole. It offers a calm and stimulating environment where students learn and develop in a multilingual environment. For me, it's also a chance to discover Vietnam and its culture.
I'm very happy to be joining La Petite Ecole Ho Chi Minh.