LA PETITE ÉCOLE HO CHI MINH
La Petite Ecole Ho Chi Minh is an esteemed plurilingual educational institution encompassing nursery, preschool, and primary school levels, offering instruction in both French and English. Nestled in Ho Chi Minh City, Vietnam's Thao Dien district, this school has been nurturing young minds since 2017. In 2023, it garnered the coveted approval of the French Ministry of Education, a hallmark of the top-tier education it imparts, and proudly affiliates with the AEFE (French Foreign Education Agency). Currently, La Petite Ecole Ho Chi Minh warmly welcomes more than 350 students.
La Petite Ecole ensures a seamless educational journey, starting from nursery, catering to children from age 1, and extending to the 5th year of primary school – Cycle 3 (CM2). The French national curriculum is elegantly presented at the primary level (Cycle 1 and Cycle 2) through proficient bilingual instruction, delivered by two native-speaking educators. To maintain the highest standards of education, the teaching team undergoes year-round training, both within the institution and in partnership with the esteemed French Foreign Education Agency (AEFE).
The school's doors swing wide open to families from diverse backgrounds. It warmly embraces its host country, its language, and its rich culture. Within this nurturing family framework, children engage in play, construct knowledge, learn, and undergo self-assessment.
Spanning a spacious 4,500 m² campus, La Petite Ecole showcases top-notch infrastructure, including well-lit classrooms, two libraries, an auditorium, an art room, a music room, several language rooms, a 25-meter swimming pool, a football pitch, two playgrounds, and much more.
An innovative and exclusive educational system firmly situates the child at the center of learning, fostering autonomy, curiosity, and motivation, seamlessly integrating the use of cutting-edge technologies.
La Petite Ecole Ho Chi Minh: A small-scale, affectionate, and joyous hub of learning.
The school comprises:
1 green school with a pollution control monitor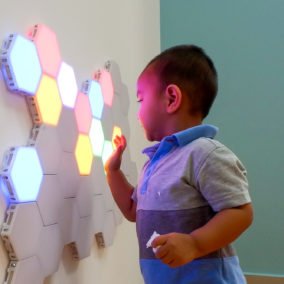 Modern classrooms with IT equipment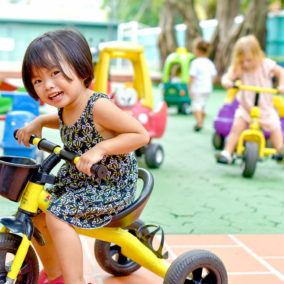 2 playgrounds with water games and playground games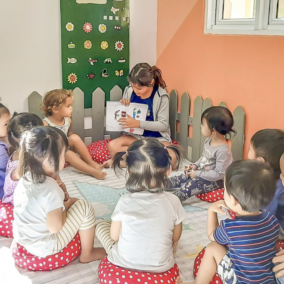 Libraries with language and listening rooms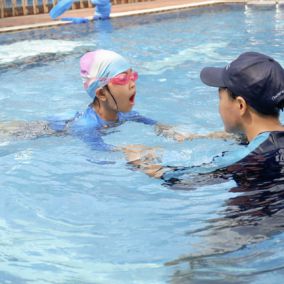 1 swimming pool and paddling pool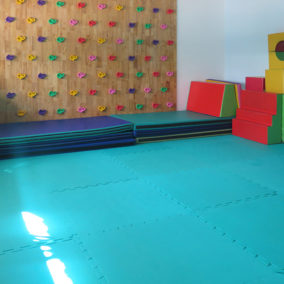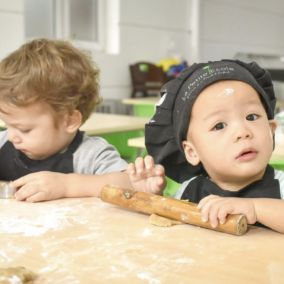 1 nap room and communal canteen
The experience of school is one of socialisation: learning to know oneself, knowing others - adults and classmates - in order to learn to live together, to perceive oneself as an individual belonging to a class group in which the changes, mutual aid, mutual listening and tutoring are practiced.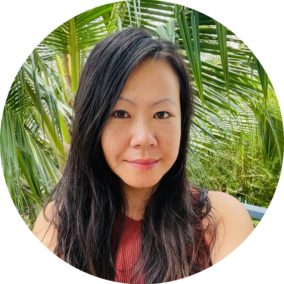 Aline Nguyen
Headmistress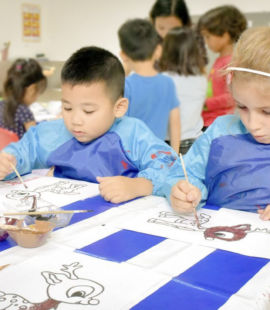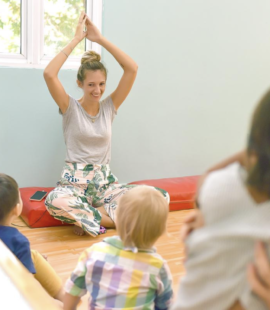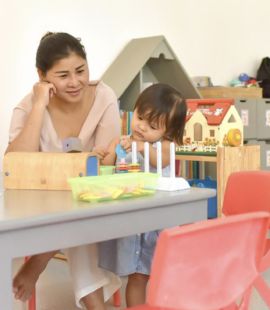 Do you need any further information?
We're always available to help you find the best school for your child.